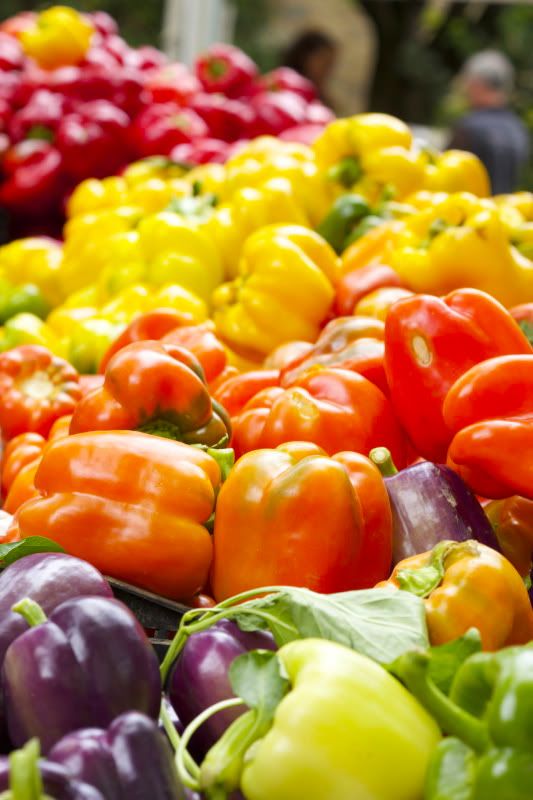 A few weeks ago we shared the announcement that Shemanski Park would be hosting a Winter Farmers Market. We really appreciate Portland for being so dedicated to its locavore and organic tendencies that it would support a fresh market in under 40 degree weather. We're the first to promote seasonal fruits and vegetables and while it's true that this isn't exactly the peak season for crops, it does yield some of our personal favorites.
One thing, however, does remain constant when attending farmers markets. Customers should have the reasoning and know-how to be able to select the best available produce. There's nothing more disappointing than getting ready to make dinner with what you think is a ripe fruit or veggie from the market only to find out you have to give it another day (or week) to ripen. Worse still is finding out that it's overripe and will have to go straight to the compost. Total bummer!
This post from Life Hacker has great advice on how to make sure you get your money's worth. And we completely agree that in this case, it's often best to rely on your senses. If you don't want to eat it right then and there, chances are you won't later.
Happy, healthy hunting!